LOVE THE SKIN YOU'RE IN
I was 47 when I decided to start loving myself. I wasn't my ideal weight, hadn't made my first million, my hair had gone grey, but I decided it was time...
Time to love me and stop waiting for some future perfection.
READ WHAT OTHERS HAVE EXPERIENCED
Coming out of the haze of a bitter divorce, I had completely lost touch with my real self. Robin brought that self to the fore, revealing that the woman within is no less than the woman through the lens. I can't argue, or reason, or question it any longer, I'm a flippin' goddess, my skeptical, scientific mind has evidence... Can't argue with the facts. I've heard it from others, I've tried to tell myself, but never believed it. But, there is NO argument I can make to deny what I see so clearly in these photos." Sharon
"My photoshoot ended up being an experience that I wasn't expecting... a spiritual awakening, I think... When we first started shooting, I felt super insecure and trapped inside myself. In my daily life, I'm always trying to maintain this normal, wife, mommy image, but inside I'm just screaming to be free. I got to experience the freedom I've been yearning for, and really understand it. Now I have these images to remind me of it." Carisa
"I couldn't believe it was me! I received so many compliments from friends and family, that it ultimately boosted my confidence and my appreciation for my face and body image." Mackenzie
BEHIND THE SCENES OF AN ACTUAL SESSION
and what she had to say...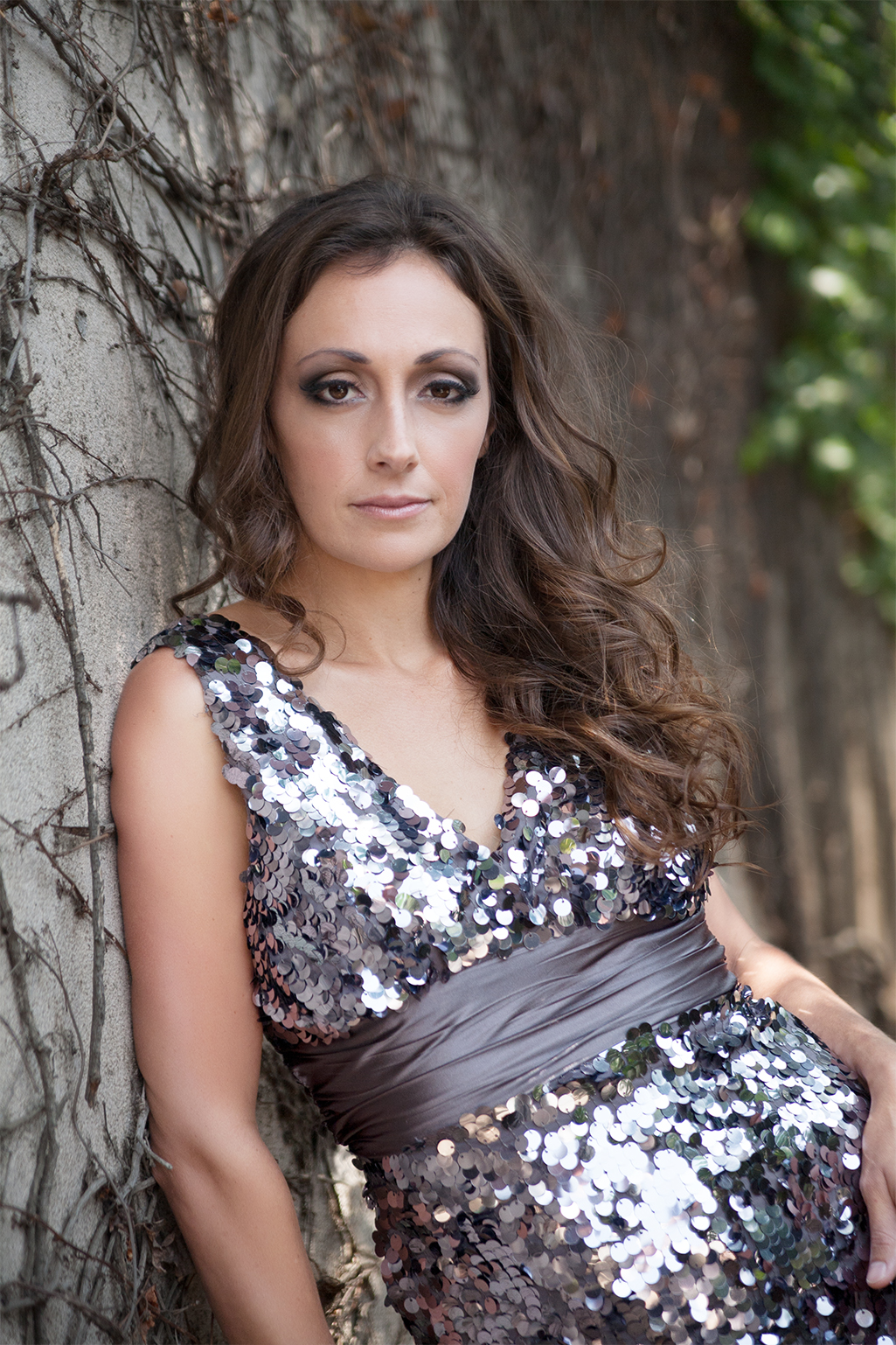 "As a stay at home Mom, most days I lose a sense of myself. This was a day I enjoyed JUST BEING ME. I got to just be a woman again, and when I returned to my family I was refreshed with a whole new sense of myself." Celeste
REAL WOMEN WHO DECIDED IT WAS THEIR TIME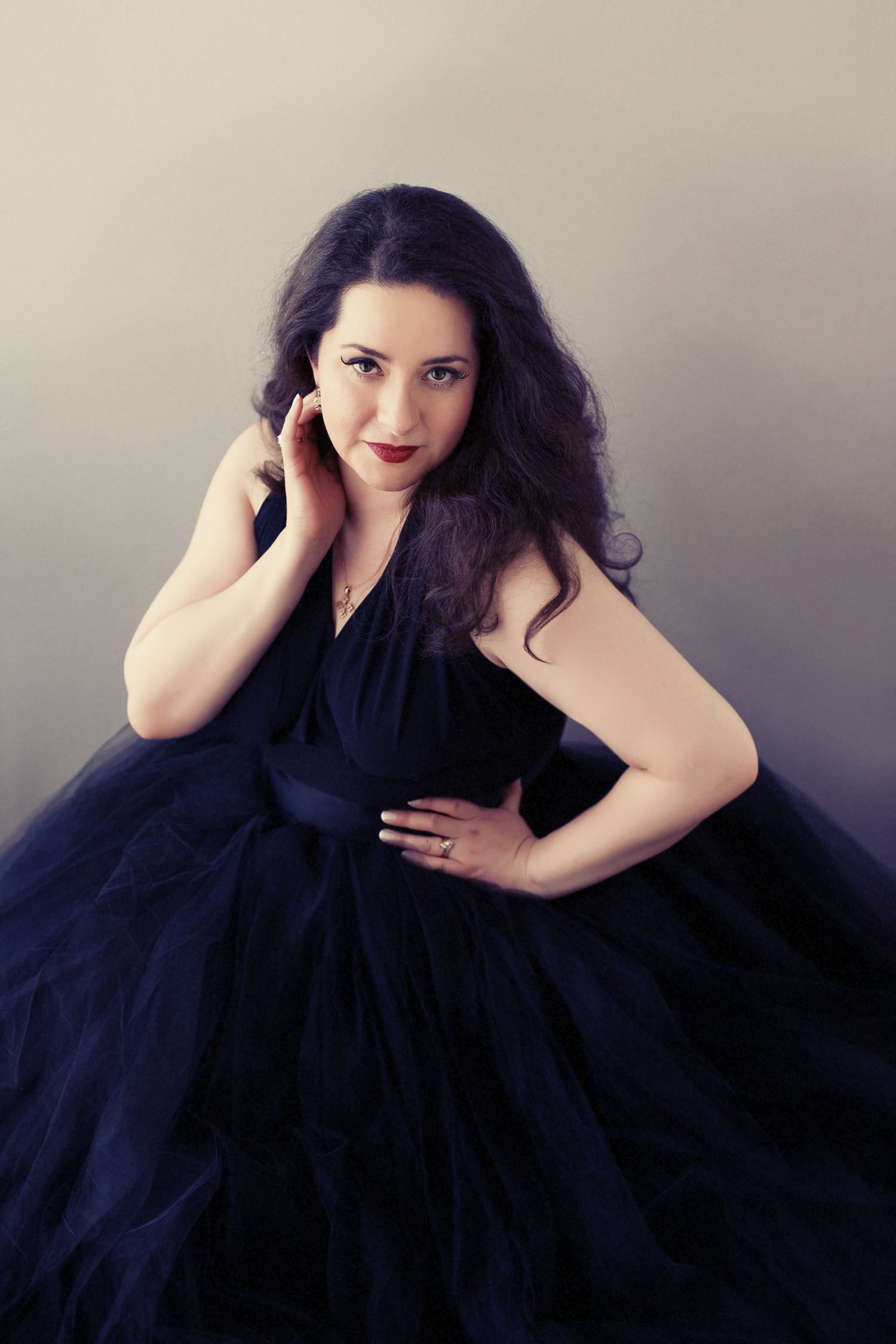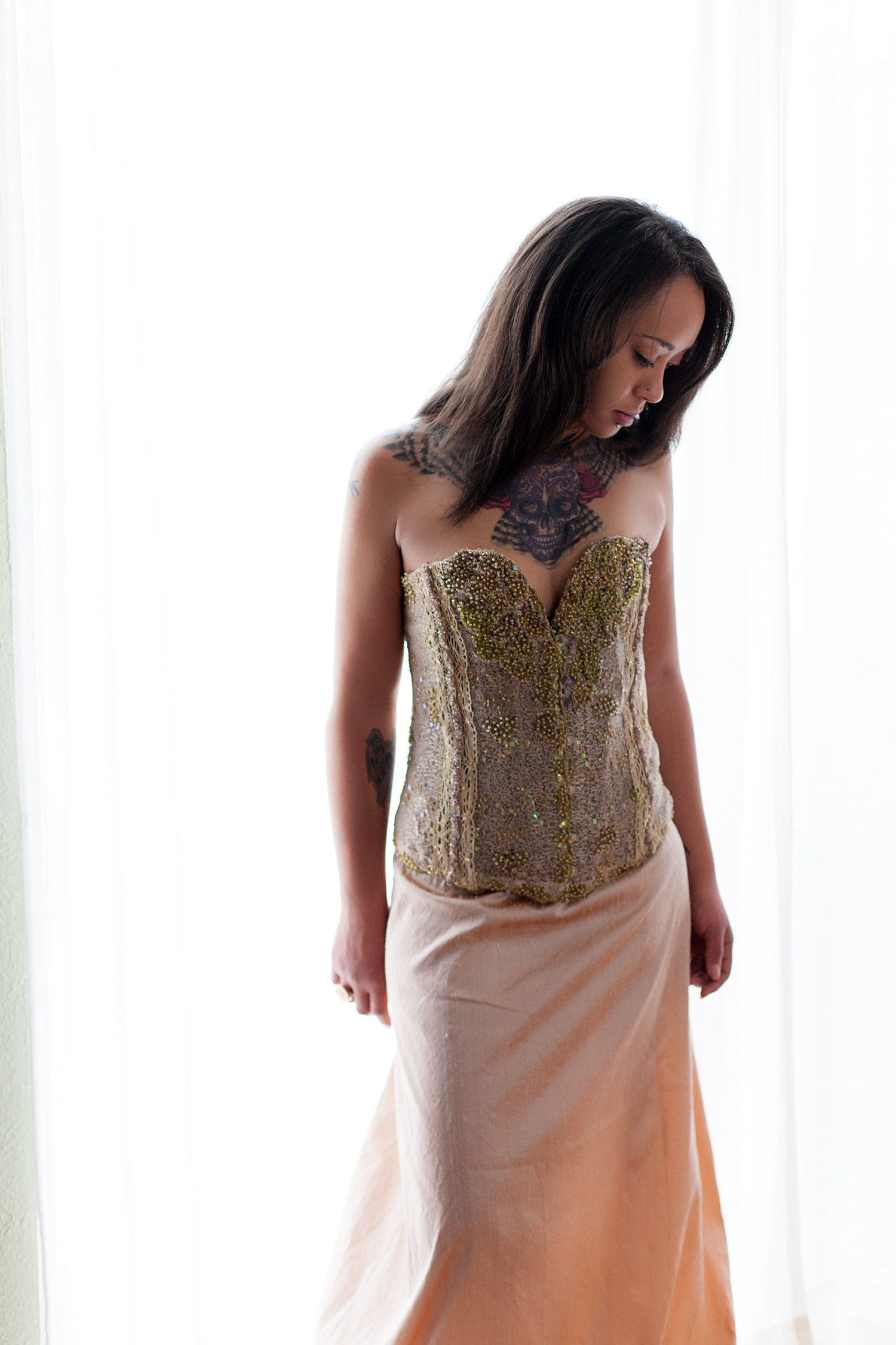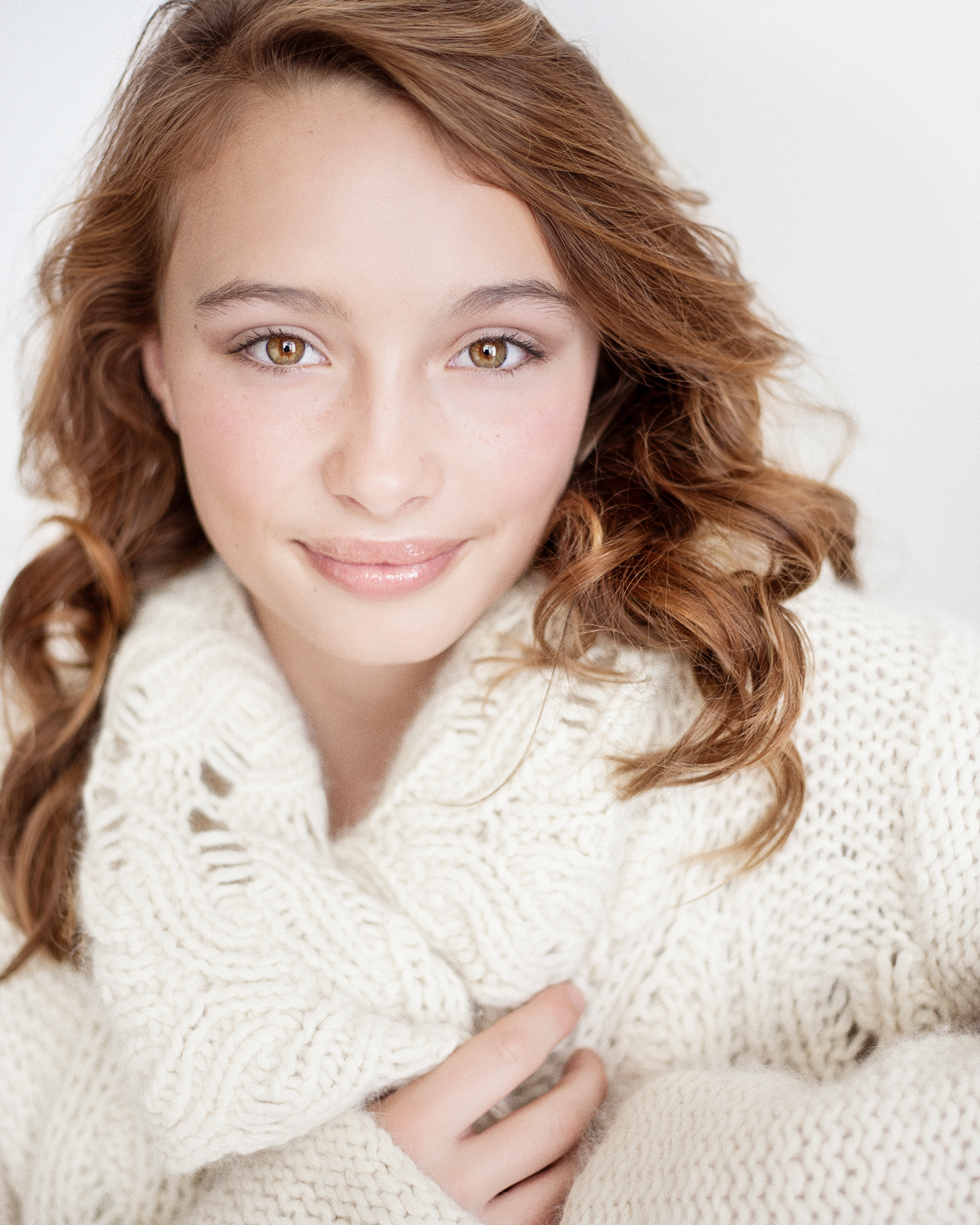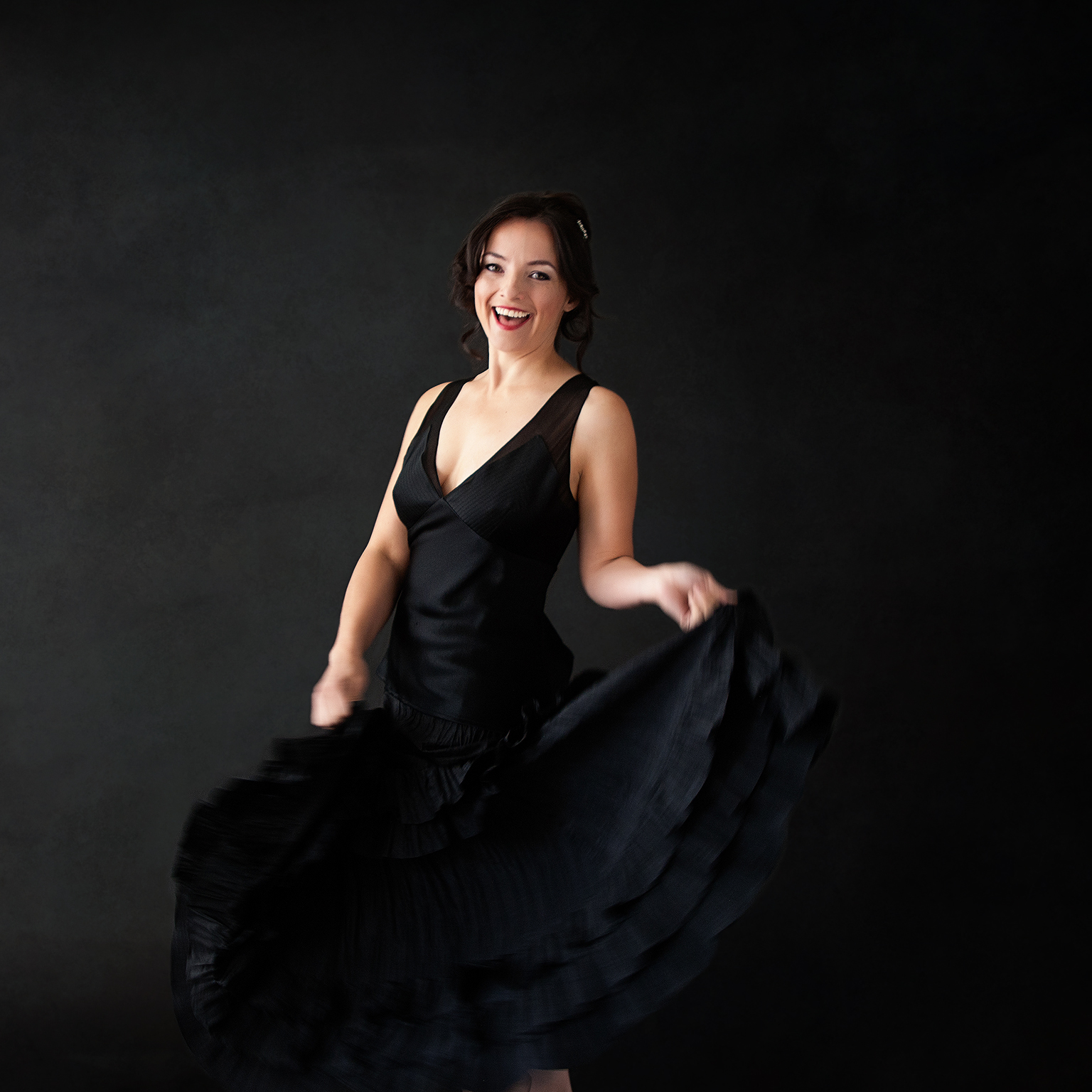 This call is complimentary. You are inspired to start loving yourself & I'd love to tell you how a photo shoot can do that in the span of a single, luxuriously pampering, epic day of beauty. Let's get started.
Can't Wait!
LOS ANGELES AREA PORTRAIT PHOTOGRAPHER | 626.818.5408| ROBIN@ROBINFOLEYPORTRAITS.COM
© COPYRIGHT 2016 ROBIN FOLEY PORTRAITS