AUTUMN FAMILY SPECIAL
THE HOLIDAYS... THEY WILL BE HERE BEFORE YOU KNOW IT!
IT'S TIME TO GET YOUR HOLIDAY SESSION BOOKED
BOOK SOON TO GET $500 CREDIT
Schedule a consult call to find out how to get
50 Complimentary Holiday Cards
(scroll to bottom)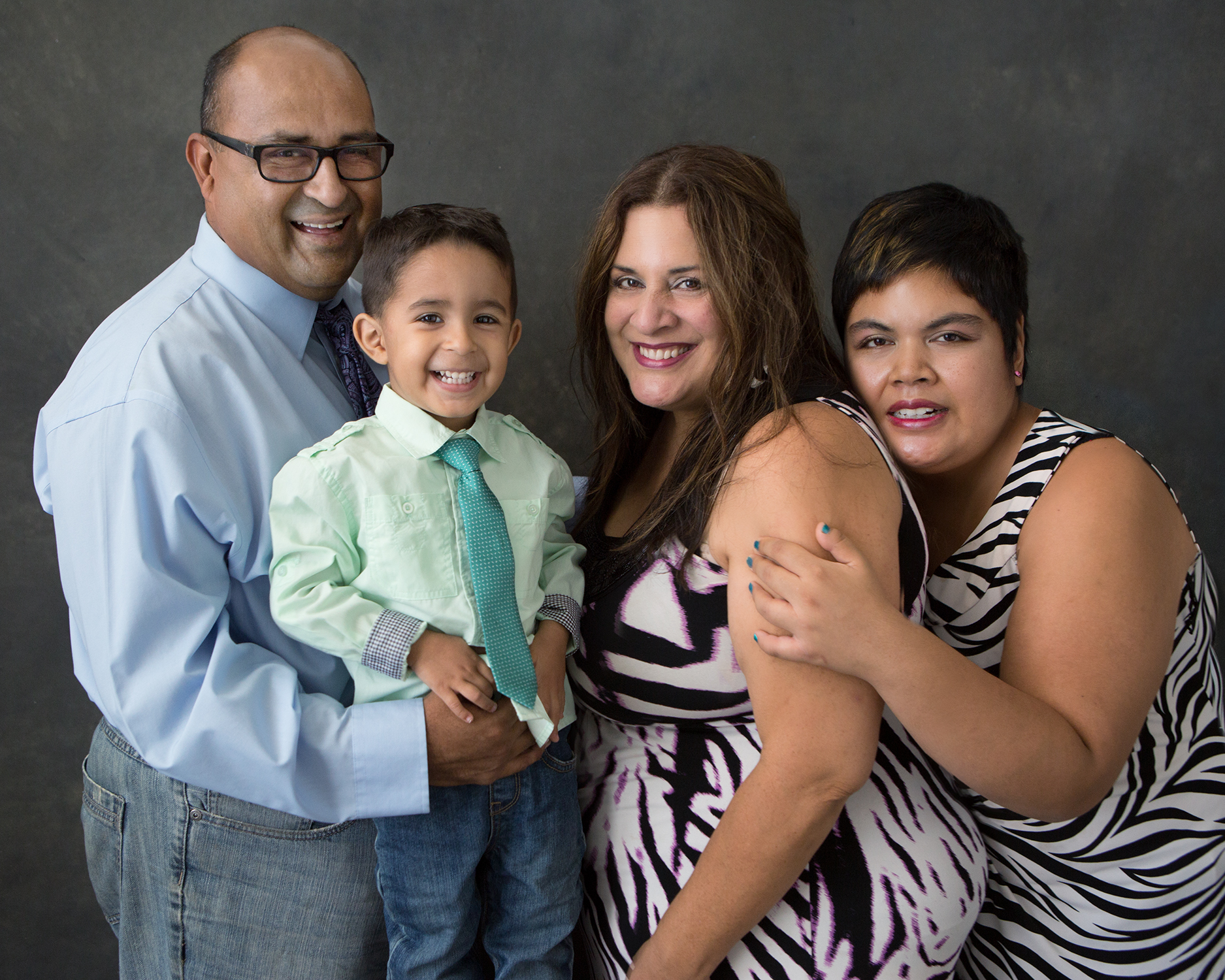 CUSTOM DESIGN YOUR SESSION TO MAKE THE MOST OF IT
In addition to your beautiful family portrait...
you can get:
Holiday Card Portrait

Individual Family Portraits

Social Media Profile Photos

Personal Branding Portrait

Prints for Holiday Gifts for Grandparents
My Promise
My promise to you and your family is to offer you a fun, lighthearted session and capture your image in the most beautiful way. These are gorgeously crafted family portraits that will hang in your home and be passed down for generations.
~ Robin Foley
Fully Guided Photo Shoot.

Choose either in studio or in a beautiful outdoor location.

Session Design Consultation to design the Portraits YOU want.

Wardrobe Consultation, I'll help you choose what to wear.

Option to add on Professional Hair & Make Up artist to make sure you look your best throughout the session.

In person viewing and ordering session, see the beautiful printed products to choose from.
Session fee $500
Pro Hair & Makeup $150
Stunning Wall Art
Beautiful archival prints on fine art paper. Custom Framing upon request. Wall Portraits start at $300.
The Reveal Box ~ Print Collections
Gorgeous handcrafted portfolio box of matted prints. Collections start at $1600.
Read what people are saying about Robin Foley Portraits...
"I've always hated having my picture taken, I take the pictures so I don't have to be in them. I was nervous and very apprehensive about my photo shoot. But once we got started, Robin made it feel like this was the most natural thing to do.
Every wall I had up came tumbling down, I had never been so comfortable in my own skin. There was something about the experience that brought out a confidence I didn't know I had. It was so liberating.
After that, I was so excited I wanted to do a shoot with my daughter. Not only did we have a blast, but the pictures will be pictures we pass down for generations to come. I can't think of anybody else who could have made me feel the way Robin did."
Lesley
"Family is everything to me. My adult daughter is non-verbal autistic, she will always live with us. I've taught her to love the camera, through iPhone photos and selfies, we love our Snapchat filters!
It's important to me that my daughter and my husband's grandson, who lives with us part time, see themselves in a place of honor on our walls, and see themselves at every age. But, having a professional family photo is a whole different ballgame, and I LOVE to have new family photos done every couple of years....
So, I was really happy to have met Robin and had her take our portraits the last few years. She really understands our needs as a family and my daughter's needs throughout the session, even stopping every few frames to hold hands with Tasha, dance a circle and give air kisses before we continue the session.
Our portraits are always outstanding, the sessions are always fun and fast, and we all look amazing every time.
I love my Robin Foley Portraits!"
Dana Marie
I was drawn to Robin's sincerity and approachability - and of course because the beautiful portraits I'd seen. The experience was so positive and comfortable, she was also able to expertly guide me how to position my body, my face, and get genuine expressions. She captured different parts of my personality that I know are there, but never seem to come through in pictures that others have taken.
It's apparent l how much she enjoys her craft and really makes it an experience. I could do this every day. I enjoyed it so much, that I had to share Robin with my sisters.
I noticed how she adapted to each of our personalities and smoothly managed our expectations from preparation for our session all the way through to delivery of the final product. She's a real pro and the only photographer that I ever want to hire for my professional or family photos!
We took some selfies that day, but guess which photos got printed, framed and hung on multiple family walls?
Christine
So... HOW DO YOU SAVE $500
It's easy! When you book your session by October 27, 2018, and pay the $500 Session fee,
Your session fee will be credited towards a16"x22" or larger wall print,
OR towards a medium or large print collection.
Essentially, your session could end up complimentary!
READY TO BOOK YOUR SESSION?
Our next step is to speak on the phone. During this quick phone call, you and I will be able to talk about how you'd like to be photographed, I'll answer any questions you have about my sessions, and we will pin down a date for your own session.
Plan for the call to take about 20-30 minutes, and use the scheduler to the right to choose the best time for us to connect.
(Once we've booked your portrait session, we'll schedule a face-to-face consultation appointment where we'll focus more on the design of your session and helping you with any preparations beforehand.)
FIND OUT ABOUT FUTURE UPDATES AND SPECIALS
SIGN UP FOR EMAIL UPDATES AND RECEIVE this free eGift:
10 Unique & Beautiful ways to decorate your home with custom art
LOS ANGELES AREA PORTRAIT PHOTOGRAPHER | 626.818.5408| ROBIN@ROBINFOLEYPORTRAITS.COM
© COPYRIGHT 2018 ROBIN FOLEY PORTRAITS