SACRED SISTER RETREAT
portrait sessions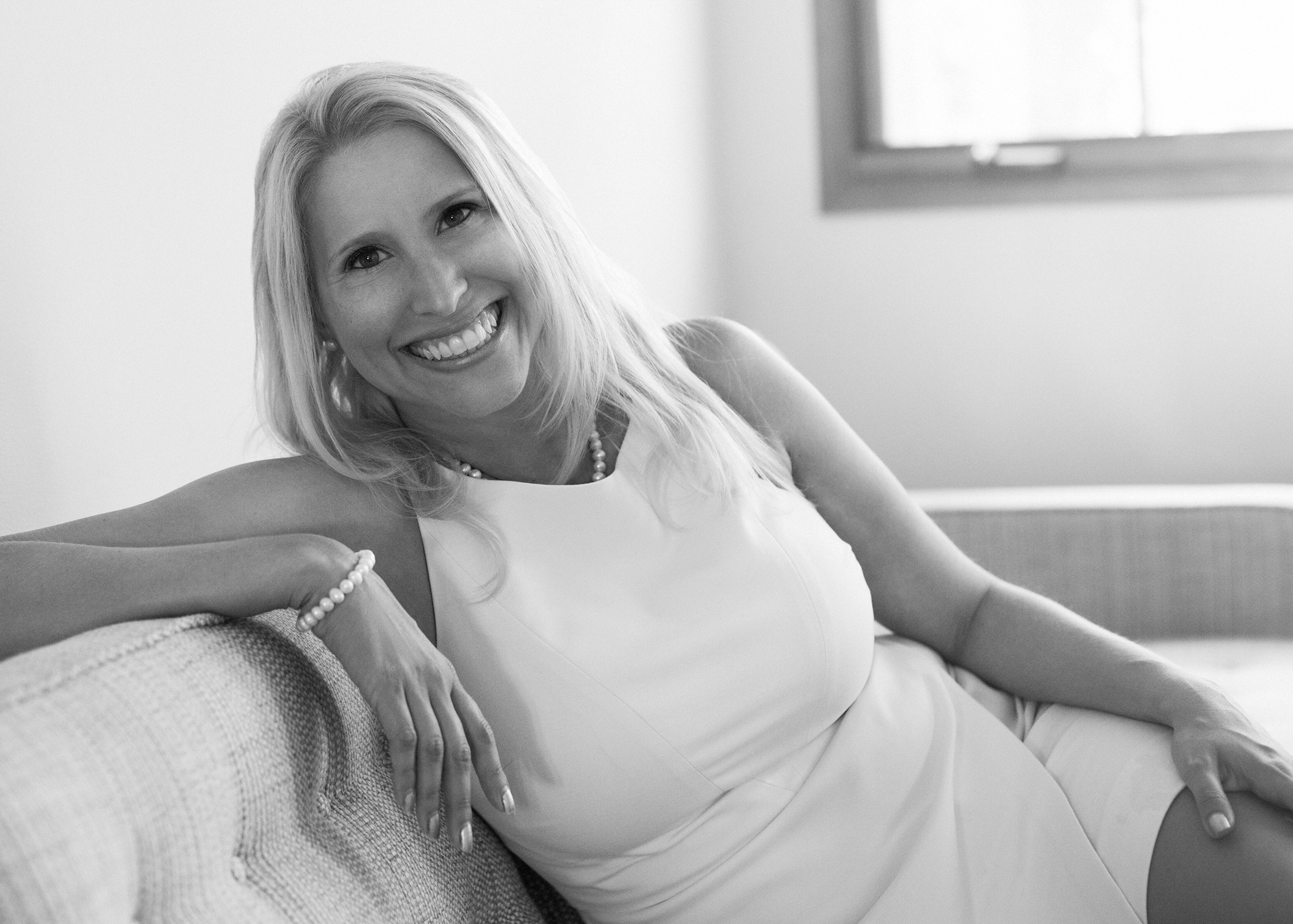 BOOK SOON TO GRAB YOUR SPOT!
MALIBU BEACH HOUSE SESSIONS
THE PERFECT OPPORTUNITY TO GET:
Personal Branding for Your Business

Social Media Content

Gorgeous Images Just for YOU

Something Extra Special for Your Honey
My promise is to connect with you and capture your image in the most gorgeous way. I will create a fun lighthearted session where you can get in touch with parts of you long forgotten or never before accessed. Beliefs will shift. Freedom will emerge. Self-perception will change. You will be in tune with yourself and the world. And you'll have some kick ass pictures too!

~ Robin Foley
Absolutely Gorgeous Photos of You.

Fully guided photo shoot with all the hand holding you need.

Wardrobe consultation, I'll help you choose what to wear.

In person OR Skype viewing and ordering session.

Prints and digital files of your chosen images.

IMAGE PACKAGES
3 Image Package $1600
6 Image Package $2400
10 Image Package $3200
TESTIMONIALS
Read what people are saying about Robin Foley Portraits...
"I was nervous and very apprehensive about my photo shoot. But once we got started, Robin made it feel like this was the most natural thing to do. Every wall I had up came tumbling down, I had never been so comfortable in my own skin. There was something about the experience that brought out a confidence I didn't know I had. It was so liberating."
Lesley
"My photo-shoot ended up being an experience that I wasn't expecting… a spiritual awakening. When we first started shooting, I felt super insecure and trapped inside myself. Robin really helped me work through that. In my daily life, I'm always trying to maintain this normal, wife, mommy image, but inside I'm just screaming to be free. I experienced a freedom I've been yearning for."
Carisa
I was drawn to Robin's sincerity and approachability - The experience was so positive and comfortable, she guided me how to position my body, my face, and get genuine expressions. Somehow she captured parts of my personality--one I know I have, but never seem to come through in past photographs! It's apparent l how much she enjoys her craft. She's a real pro and the only photographer that I ever want to hire for my professional or family photos!
Christine
SCHEDULE A CONSULTATION CALL
LOS ANGELES AREA PORTRAIT PHOTOGRAPHER | 626.818.5408| ROBIN@ROBINFOLEYPORTRAITS.COM
© COPYRIGHT 2018 ROBIN FOLEY PORTRAITS